With over 40 years of experience, myself and my dedicated team of associates at Mayfair Projects have the knowledge, technical expertise, and credentials to construct your project from start to finish, with an approach to building that gives you complete access to the design, management and construction process, communicating with one person who has the same consistent quality objectives from the very beginning to the very end of your project, this is we believe, essential in bringing your ideas and dreams to fruition.
At Mayfair Projects, we want to take the pressure off you by taking care of all your construction needs. For your peace of mind, we screen all our subcontractors to ensure they meet our strict quality standards. In addition, your single point of contact throughout the entire process helps us enhance the quality of our building projects. You can rest assured that myself and my subcontractors work in a safe and productive environment, so that your building is finished on time and on budget with a minimum of fuss.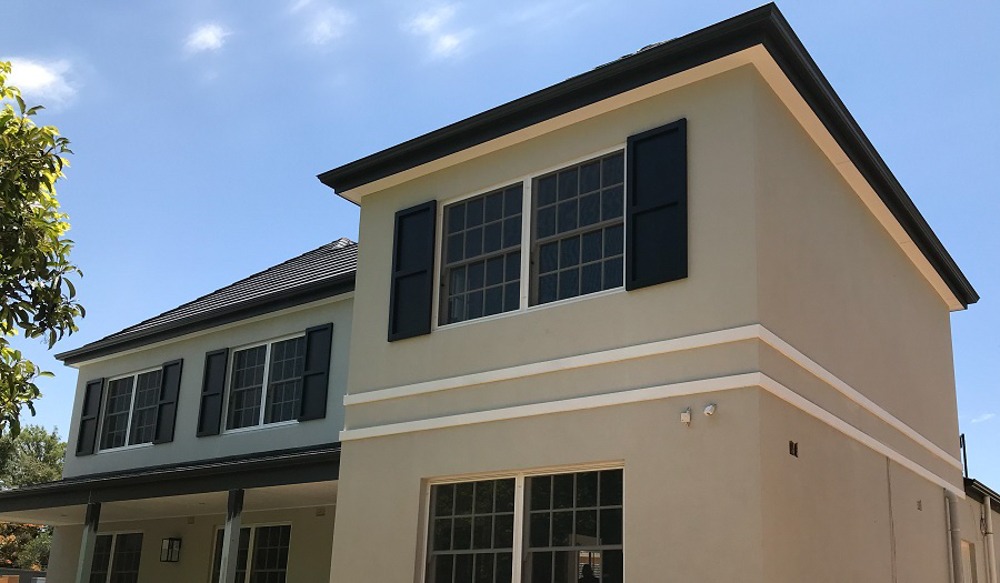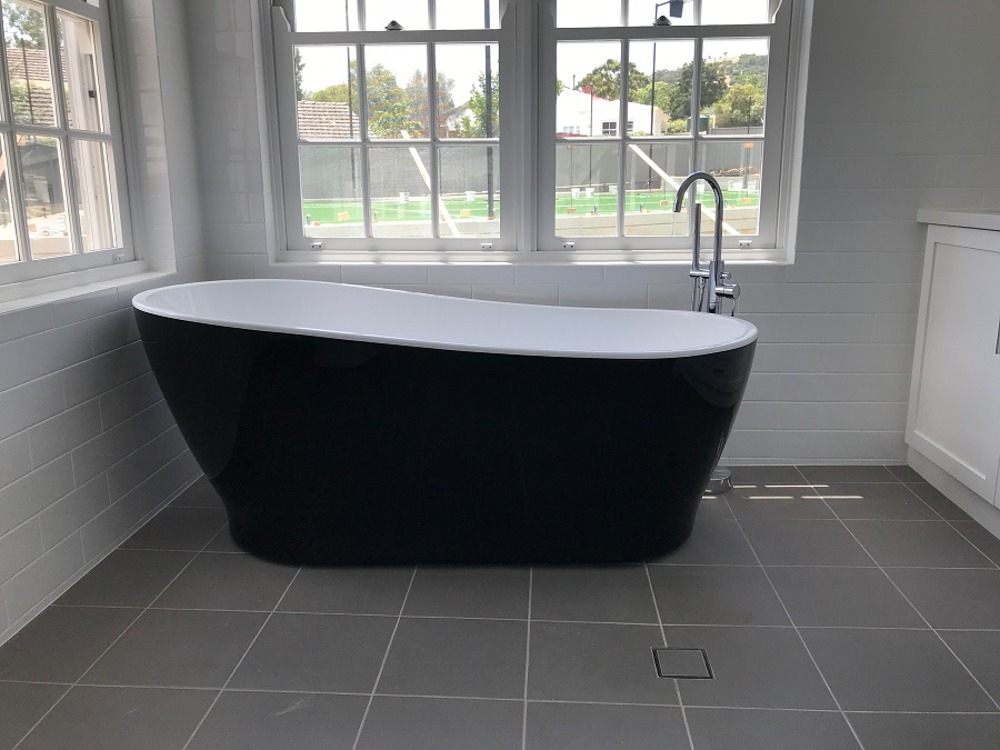 By choosing Mayfair Projects, you are guaranteed a building structure that is of exceptional quality in both method and finish. Your entire construction process is overseen by our fully qualified site manager, ensuring that your home is built to the highest possible standard.
From the moment you set foot through our door, you can relax knowing that Mayfair Projects will always provide you with a strong commitment to your project, excellence in everything we do, and complete professionalism.
You want a seamless, cost-effective and transparent process where you are involved as much or as little as you want to be, at Mayfair Projects we have cultivated this concept, we will help you create something unique and spectacular, a masterpiece you will be proud to call your own, an investment in quality, workmanship and design
Mayfair Projects, Building Confidence, the very reason why we are building in the first place, open communication and collaboration are essential elements in all our client and partner relationships, our integrity is everything, maintained in all facets of our delivery to you of your completed project and with that comes our promise to always do what is best for you.
Contact us for your next project